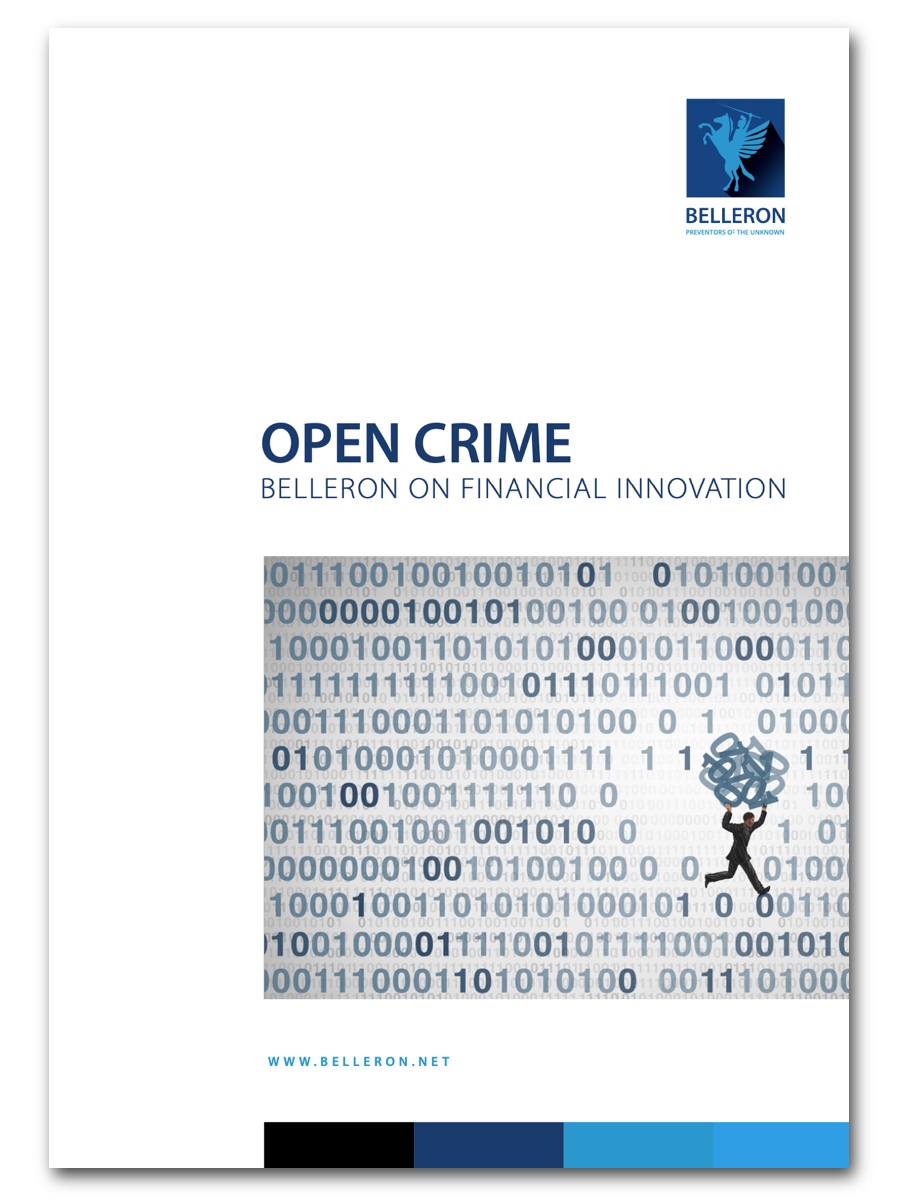 OPEN CRIME
Belleron on Financial Innovation
DOWNLOAD; we highlight that open innovation stimulates hostile actors to be creative and brilliant in yet unknown ways. They will not only target banks directly but will also target 'the path of least resistance'; like early start-ups and other consumer facing service providers that interact banks, all based on PSD2 and Open Banking.
HOW TO KILL A BANK
Belleron on Financial Terrorism
DOWNLOAD; most banks put a tremendous effort in preventing identify theft, financial fraud, money laundering, terrorist financing and other risk sensitive customer activities. The question is if these account centric detection systems are relevant for detecting a financial terrorism attack, aimed at disrupting the financial system.